Experience Africa Safaris
When we talk about travel we don't just take you out to see the world, we carefully craft your safari itinerary with you in mind to leave you speechless. Its all about creating unforgettable, unique and intimate memories.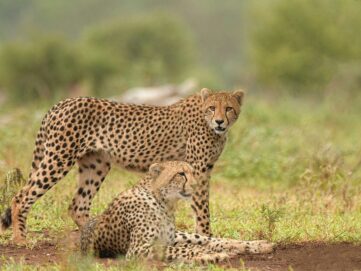 5-Day Amboseli & Maasai Mara Trip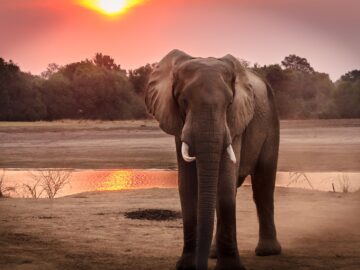 7-Day Best of Tanzania Wildlife Safari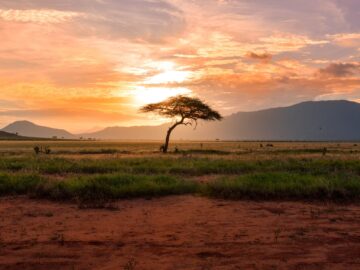 7-Day Tanzania Adventure Safari Tour
The only way to discover the world is to travel. Travel brings you
memories that will linger on for life. So take the step and get out and see
the world.